Professional Web Design & Custom Website Development
Ready to Make Your 2020 Website Project a Huge Success?

We're Your Award-Winning Web Design Company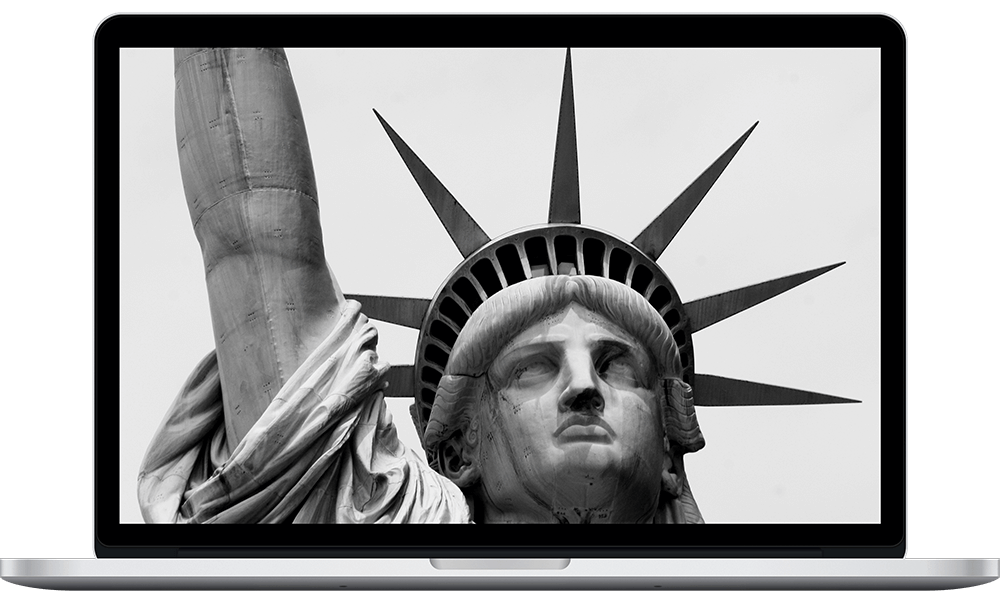 Does Your Business Need Our Web Design Services?
B2B is a different landscape from B2C, and your website should reflect that. Professionals and business owners should be addressed differently than everyday consumers. Your website can help instill trust in your brand and services. 
In today's generation where people love to shop online, the competition between e-commerce stores has never been fiercer. So having a full responsive website that provides a great user experience is your best bet to stand out.
Is it possible for customers to crave for your food and drinks without even tasting it yet? Yes, it's possible. Make your website enticing enough with photos and media that will surely leave customers hungry for more.
People now are using technology in almost every activity that they do, even in checking schedules for a medical check-up. Build a website that is so fully functional that they can book an appointment with you in an instant.
When it comes to health and body care, we only trust the experts. Build a website as beautiful as your offers, and you'll establish a valuable brand trust with your target audience
Travel & Professional Services
Until your clients can meet you personally, your website often represents your brand in the interim! Build a website that demonstrates your expertise and professionalism to convert prospects into real clients.
Get better results by talking to our Specialists
We create remarkable user experiences.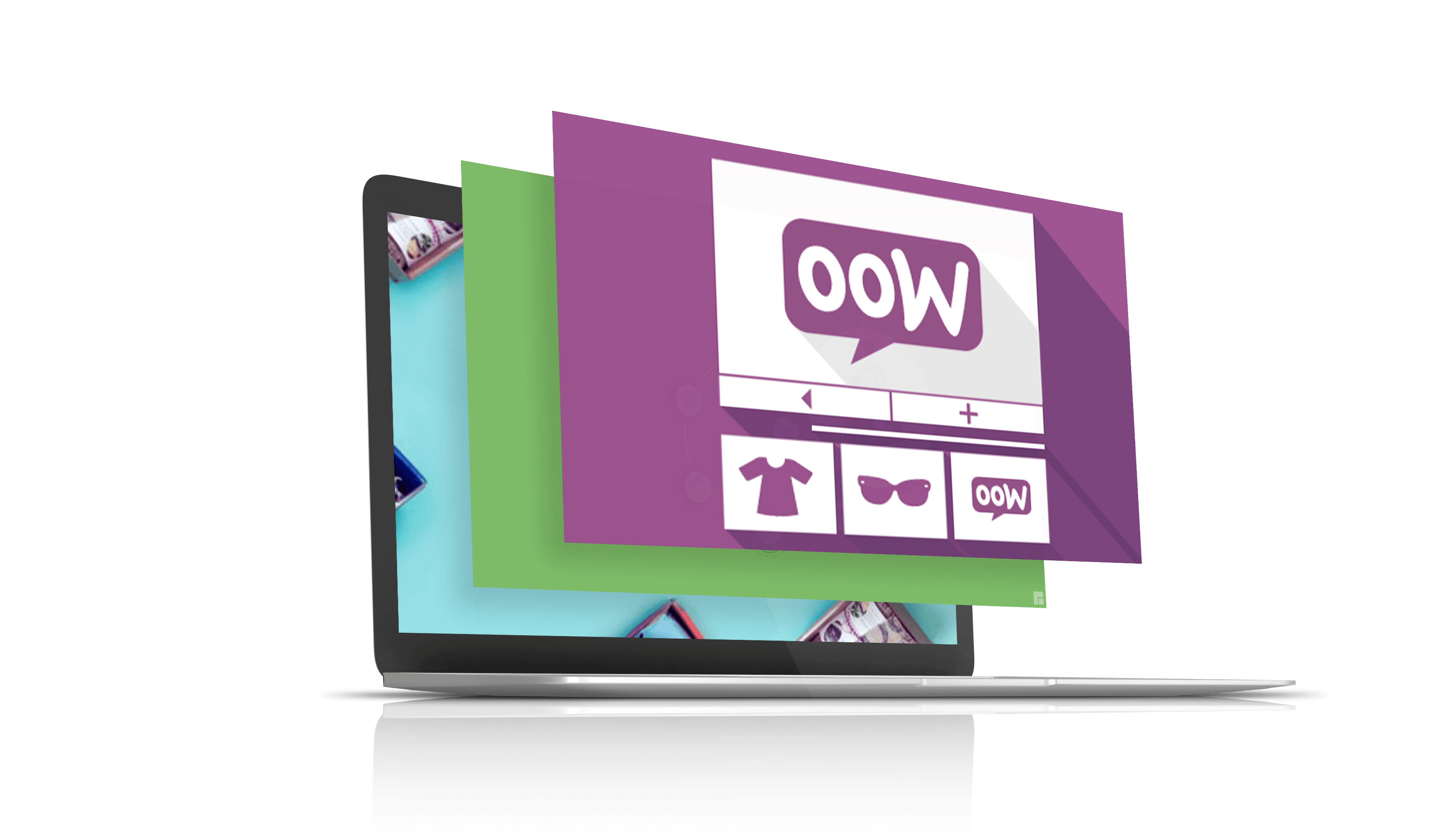 Beamingsun, a Maryland based digital company specializes in professional website design and development which focus on reaching your business goals. We are experienced in web page design, developing and hosting websites that suit your requirements. The different areas of web design include graphic website design, attractive responsive website designs, and cool website layouts. Looking for a web development company for your enterprise, then we are the one.
Websites usually employ responsive web design look and work their best on every screen and devices. We at Codeaweb helps you to get multiple sites for the price of one while ensuring that the site features all the web contents you need to drive heavy traffic on your website as well as for the growth of your organization. Being a NYC based responsive web design agency, we not only integrate responsive design in your new website design project, but if you already have a website and need to update it with responsive design, we can transform your website's design and make it responsive.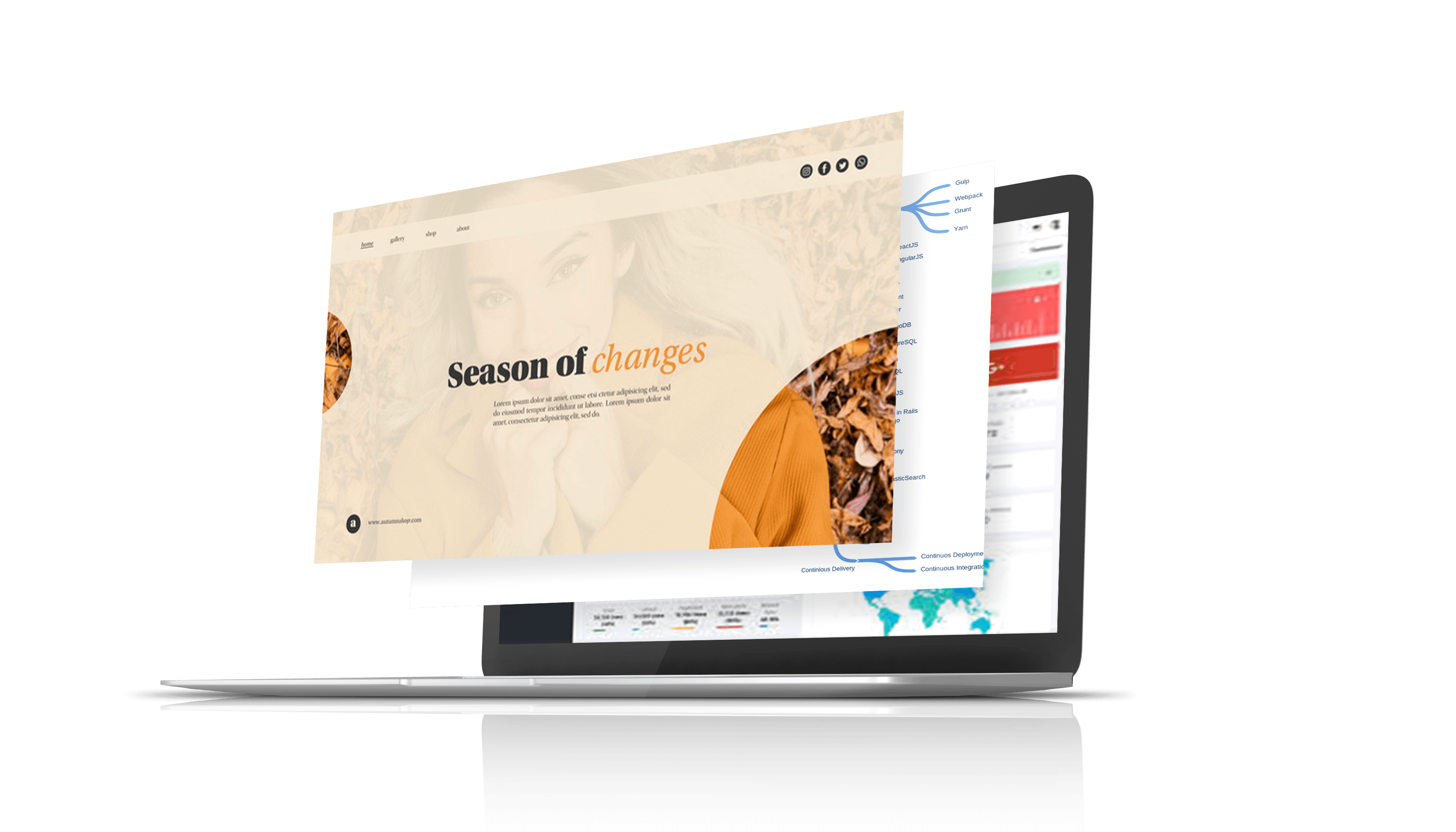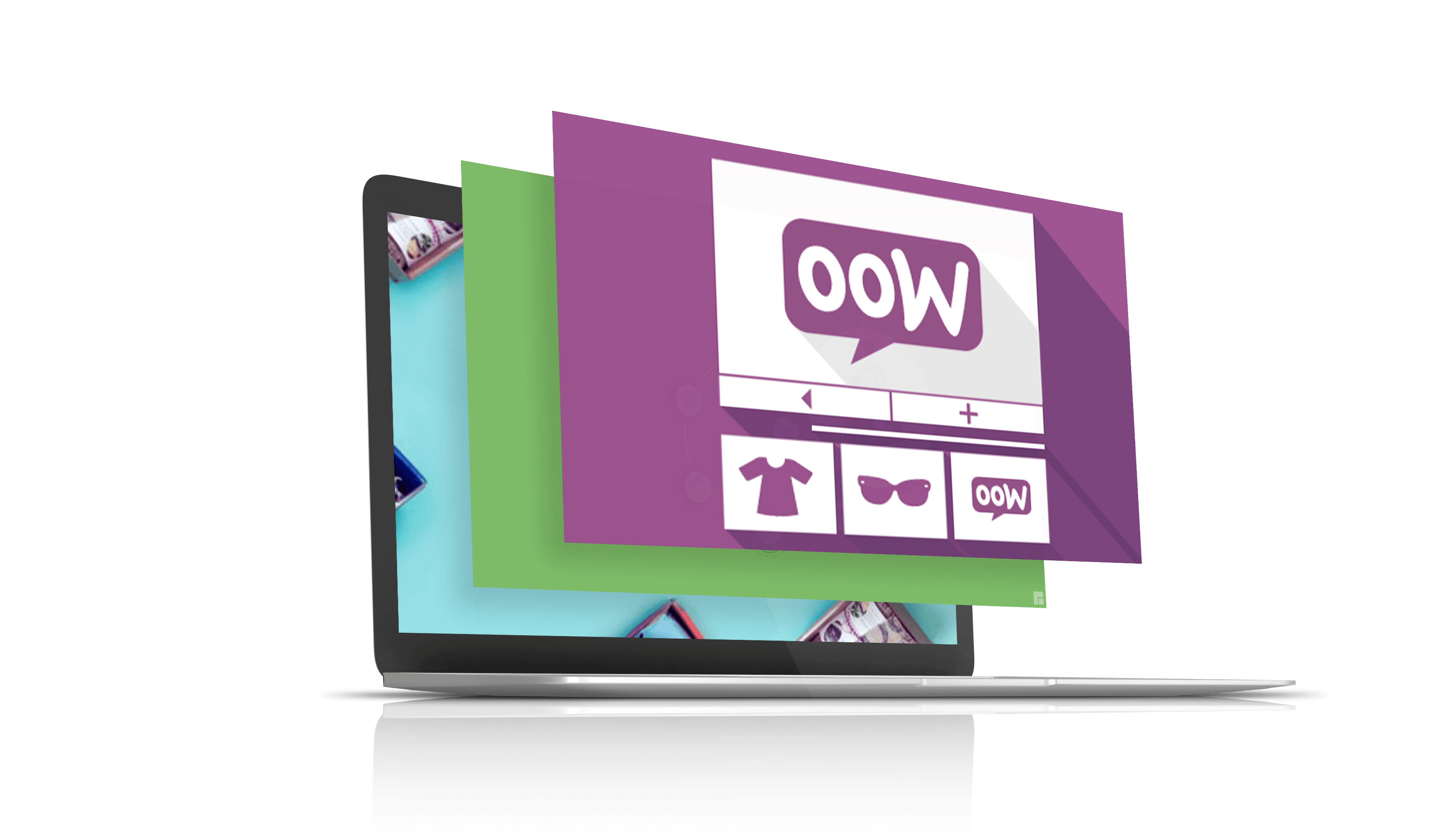 At Beamingsun, our website maintenance programs ensure that your site is always up to date and your project stays within your budget. Our website maintenance package includes program such as content updates, image updates and customer support via telephone and e-mail. We include all of the services you oblige in order to ensure both the long-term and short term success of your online marketing. Our services also includes reviewing, editing, or otherwise changing existing web pages in order to keep your website up to date.
What Our Clients Say
The team at Beamingsun is incredibly knowledgeable and has helped us achieve incredible results.
Michael is one of the best and most trustworthy marketers on Facebook. He's always interacting in the communities and he puts his heart and soul into his client. Working with him was a very intimate relationship. He always does what he promises and he always makes himself available if I want to talk or seek advice.