Beamingsun Digital Strategies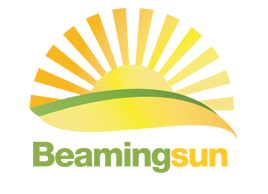 Beamingsun, Inc. (BSI) is a Maryland based marketing firm specializing in helping start-ups build and maintain their online presence. Specializing in branding and conceptualization, web development, and digital marketing, we are with you every step of the way. For support with your digital project, please visit us at Beamingsun New Media Group (bsnmg.com).
Owner and Founder, Jonathan LeClere has over 25 years of experience in web design and development and specializes in small business e-commerce and digital marketing.
A few of our recent projects include:
Federal Clients:
©ontact me today and let's discuss your project!