We're a team of creative thinkers and dreamers with a lot of passion for the work we do.
We love Working with our Clients!
Our passion extends to every facet of our day, from collaboration with our clients, to the creative work we produce. Come on this journey with us, we promise to make it as fun and creative as possible. 'Cause that's what we do.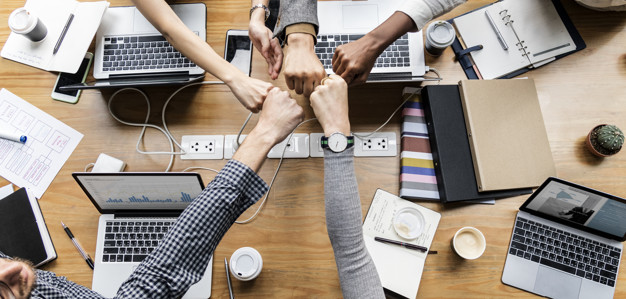 Jonathan LeClere
CEO / Co-Founder
Harby Tran
CMO / Co-Founder
Michael Massey
CIO / Co-Founder
Jonathan has 24 years experience developing websites for a wide range of private industry and government clients.  Jon has keen eye for usability and an understanding of the psychology behind online conversions.
Chief Marketer: a farsighted visionary, a leader, a teacher, an imagineer, a businessperson obsessed with win-wins.
Michael is a passionate digital marketer specializing in Chatbot development, Facebook Ads, and Funnel Automation. He cares about growing small and medium sized businesses with value, positioning, and integrity.